PEERIE SHOP CAFE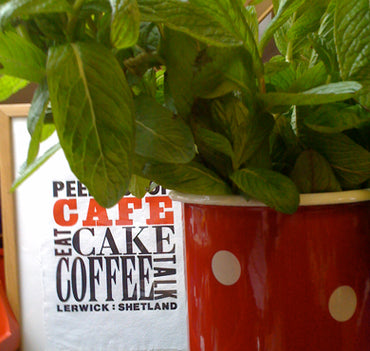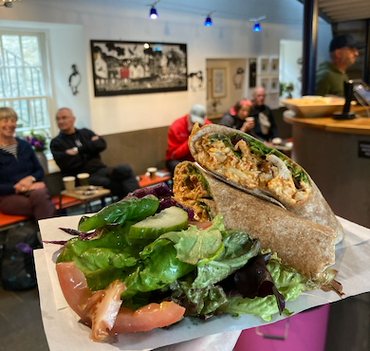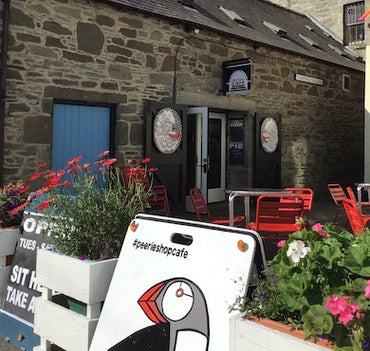 The Peerie Shop Cafe is situated behind the Peerie Shop in the heart of Lerwick's old town centre and serves excellent coffee and fresh food in a friendly, busy atmosphere. All of our baking and cooking is done in-house, and we use as much local produce as possible. Gluten free, vegetarian and vegan options are always available.

Some of our menu highlights include:
Our early morning breakfasts (legendary...)
Homemade soups and pies every day.
Pastries and cakes to have with a coffee.
A changing lunchtime menu everyday
A tempting full cake fridge filled every morning.

At the Peerie Shop Cafe, we have been striving to cut back on waste as much as possible. No drinks are sold in plastic bottles. We also recycle as much as possible.Our takeaway packaging is all compostable or recyclable. There is a discount for customers who bring their own food and drink containers and we provide a free filtered water tap to fill your reusable water bottles.

We have outside seating when the weather allows, offer free WiFi and have exhibitions, installations and beautiful blackboards on display throughout the cafe.

Join us on Facebook, Instagram and Twitter to hear what soup is cooking, drool at our delicious cakes or get an update on the weather.