PEERIE SHOP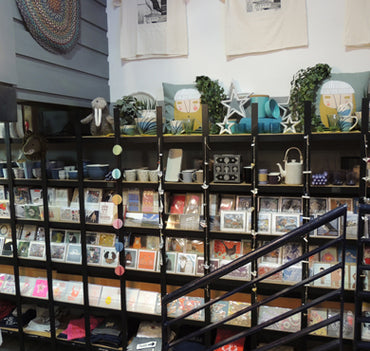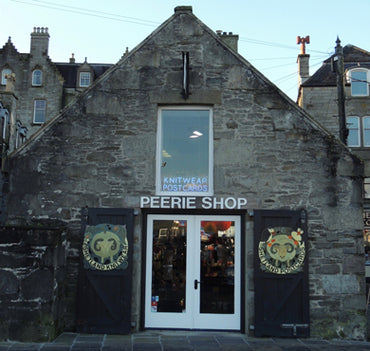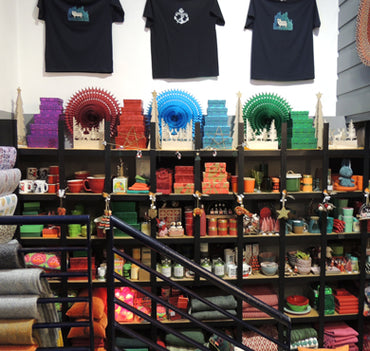 The Peerie Shop - often referred to as theonestoppresentshop - has been selling beautifully chosen and curated gifts for over 30 years. It is situated in an 18th century converted Lodberry on Lerwick's Esplanade overlooking the old harbour.

We sell Victoria Gibson hand-knitted designer knitwear and our own range of exclusively made gifts and stationery reflecting our island location.

We have a small selection of well-chosen books, jewellery, cards, candles, crockery and soft furnishings, as well as a range of colourful and interesting gifts. All of these gifts have been carefully chosen, ethically sourced, recycled or made in Britain.

Our website offers a small taste of what we do. To see even more, join us on Facebook and Instagram for updates on what's just in, or just to catch up with what's happening.